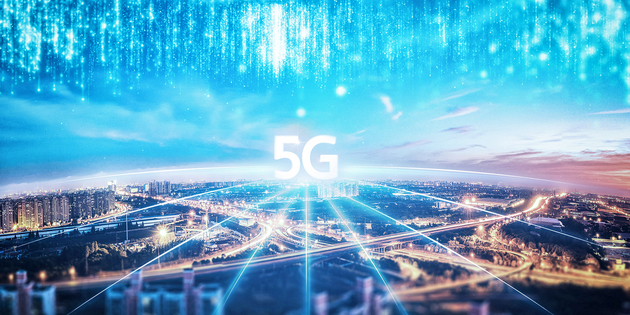 Photo/Shetuwang
A total of 30,000 5G base stations covering all keys areas will be set up in north China's Shanxi Province by 2022, according to a government statement.
According to the statement, 5G is expected to cover a wide range of fields including education, financing, medical service and transportation, as well as high-tech industrial parks.
In addition, 5G will also play an important role in logistics, energy production, public security and emergency response.
Preferential policies have been launched to support the development of 5G network construction and the building of an innovation laboratory in the province. 5G programs can receive a subsidy of up to five million yuan (706,673 U.S. dollars).
China has sped up its efforts to develop 5G technologies and networks. The Ministry of Industry and Information Technology granted commercial-use 5G licenses in June to the country's top three telecom operators -- China Telecom, China Mobile and China Unicom.
Email: lansuying@nbd.com.cn
Editor: Lan Suying