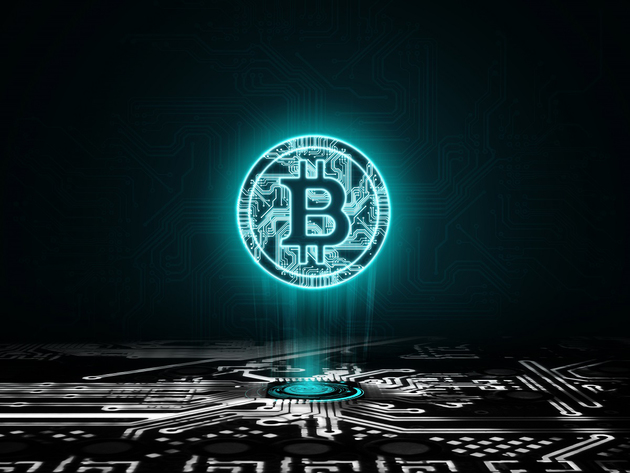 Photo/Shetuwang
May 23 (NBD) -- A bitcoin miner in China has been sentenced to four months in prison and fined 10,000 yuan (1,449 U.S. dollars) for stealing electricity to power the mining operation.
The 60-year-old woman surnamed Chang plead guilty to taking electricity directly from the power grid operator via tapping a line from January 11, 2018 to October 2 of the same year. The stolen electricity was used to power her four bitcoin mining rigs.
It's identified that Chang stole a total of 17,277.6 kilowatt hours worth 8,984.35 yuan, and she had earned an illegal profit of 6,500 yuan from selling bitcoins she managed to mine before she was arrested.
This is not a single case of electricity theft for cryptocurrency mining in China. Last April, police in north China's Tianjin Municipality confiscated 600 Bitcoin mining computers over electricity theft.
So how much is the electricity consumption for bitcoin mining?
Bitcoin mining is a very power-consuming process which mainly depends on high-performance computers. Bitcoin's estimated annual electricity consumption in 2018 was 61.4 terawatt hours, which was equivalent to 1.5 percent of the electricity consumed in the United States, according to Forbes.
Pu Songtao, director of the Global Public Blockchain Technology Assessment Index at the CCID Blockchain Research Institute, said that the bitcoin network's hashrate stood at 51.65 Exa Hash/S, citing data from bitcoin-related solution provider btc.com at the time Pu was having the interview with National Business Daily (NBD).
"Such hashrate is an equivalent of 1.84 million Bitmain Antminer S15 machines working simultaneously, which could use up 69.92 million kilowatt hours daily. The figure, divided by 1,800 - the average amount of new bitcoins mined per day - means approximately 38,800 kilowatt hours of power is consumed for every bitcoin mined," Pu further explained to NBD.
Email: gaohan@nbd.com.cn
Editor: Gao Han