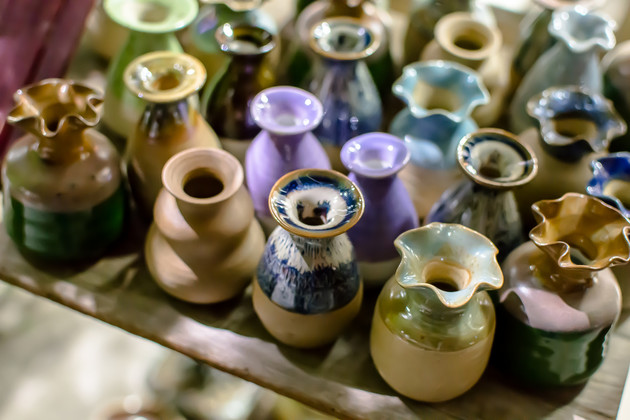 Photo/Shetuwang
An exhibition on porcelain of the Yuan Dynasty (1271-1368) opened Tuesday at the National Museum of China (NMC) in Beijing.
A total of 96 collections from a number of museums across China, including the NMC, are on display, said Gu Zhiyang, curator of the exhibition.
The exhibition aims to introduce the lifestyle and artistic achievements of the Yuan Dynasty through porcelain and reconstruct a historical period featuring social changes, ethnic integration and international exchanges, Gu said.
The dynasty, established by Mongolian Emperor Kublai Khan, grandson of Genghis Khan, was well known for producing high-quality blue and white porcelain.
The exhibition will run for two months.
Email: gaohan@nbd.com.cn
Editor: Gao Han