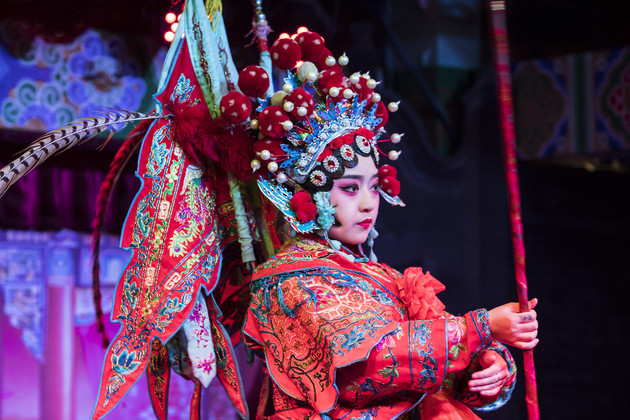 Photo/Shetuwang
Famous Peking Opera artists will stage a performance on June 30 at the theater of the Cultural Palace of Nationalities in Beijing.
The performance, presenting well-known stories of both ancient and modern heroes, features conventional virtue, patriotism and the charm of China.
The artists, such as Ye Shaolan, Tan Xiaozeng, Zhang Jianguo, Wang Rongrong, Dong Yuanyuan and Zhu Qiang, are from old, middle-aged and young groups. The performance will be inclusive and diverse, highlighting traditions in a way that the public, in particular the young, loves to see and hear.
Email: gaohan@nbd.com.cn
Editor: Gao Han