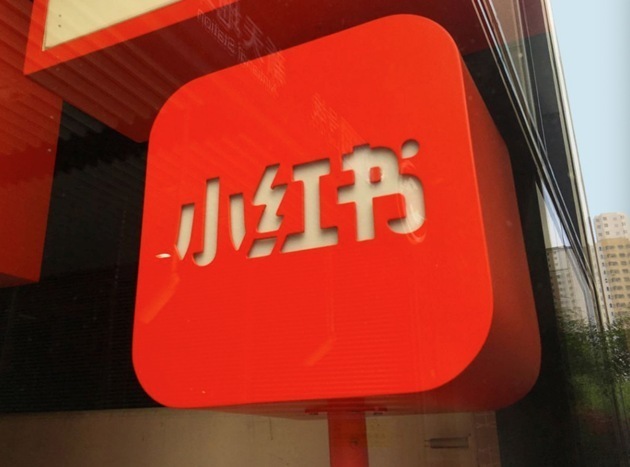 Photo/Dfic
Mar. 15 (NBD) – Half an hour before sleep, Yang Yang opened Xiaohongshu, a popular e-commerce and social media app, and searched sunscreen. Instantly there popped out over 340,000 "notes" (product reviews by users), and Yang read about 20 top-ranking items, clicked the link embedded, and finished her shopping.
The process is a buying habit Yang developed recently. What Yang didn't know was that the notes she read were likely not written by real consumers, but fabricated by professional ghostwriters according to clients' demand. 
Founded in 2013, Xiaohongshu (meaning Little Red Book) was originally an online community for sharing cross-border shopping experiences, and over the years it has evolved into a "community & e-commerce" platform. Many consumers would customarily read user reviews and recommendations of certain products on the platform before purchasing.
Authenticity and trustworthiness are accentuated by the platform. Beneath the vast amount of user generated content (UGC), however, lurks an industry of ghostwriting, falsification of data, and tampering with search results.
Business news site jwview.com, in the name of an essence seller, contacted a custom service staff with a promotion team, who recommended their ghostwriting service, claiming they have professional writers that can tailor to clients' demand.
For a piece of about 500 Chinese characters written by amateur, the team charges 50 yuan, and 120 yuan if written by a skilled writer, according to the person.
What they do, said the person, is tampering with search results of key words and faking data. When inquired by jwview.com about key words "running shoes", the person quotes 2,100 yuan that can push a piece of note to top 6 in the search results, and keep among top 8 for a month.
Data faking mainly refers to increasing the number of likes, saves and followers.
Jun Jun, a longtime user of Xiaohongshu, said the platform attracted a large group of young consumers with money to spend, but the quality of content is declining, which calls for tighter regulation.
"You gradually find out that more and more promotional contents appear, and some of them are blatant exaggeration," said Jun, "the notes on Xiaohongshu have huge influence on users, and I don't want to see the community turning into an advertising platform."
Xiaohongshu responded that "zero tolerance" of cheating behaviors is a long held company policy, and it has reported to police department about such incidents.
The platform claims to have dealt with 1.38 million accounts related to "dark industry", 380,000 cheating accounts, and 1.21 million dishonest notes from January to March this year. It also pledges to build more advanced anti-cheating mechanism with better technologies and community guidelines.
Fake data and content has long haunted China's Internet industry. E-commerce, self-media and celebrities' social media accounts are among the most afflicted areas.
On Alibaba's E-commerce platform Taobao, faking purchase records and positive reviews to enhance a shop's rating has been a perennial malpractice.
In February, China's central television CCTV criticized the fake data rampant in the Weibo accounts of a slew of entertainment celebrities. The music video of one teenage idol was suspiciously reposted more than 100 million times.
Last October, online travel platform Mafengwo was accused of copying 18 million reviews, equivalent to 85 percent of the site's total, from competitors like Ctrip and Meituan. 
Email: limenging@nbd.com.cn
Editor: Li Menglin