Mar. 14 (NBD) – The Drum and Bell Towers, situated at the northern end of the central axis of the Beijing Inner City, is seen as home to the underground music of Beijing.
From the beginning of 2000, the first batch of livehouses was born in hutongs-alleys formed by lines of traditional courtyard residences-near the Drum and Bell Towers.
Yugong Yishan, OMNI SPACE and MAO were top live rock music venues in the area.
Now a raft of renowned livehouses either shut down or relocated to new site, indicating Beijing's livehouse domain is clearly at a crossroads.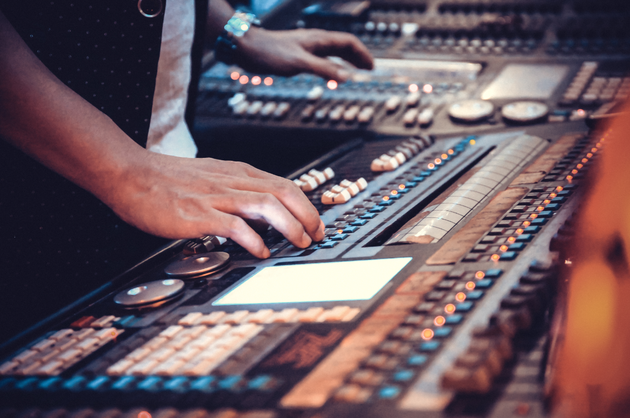 Photo/Shetuwang

As the physical industry took a hit by the Internet, livehouses are encountering obstacles to surviving.
They have bid farewell to the era of simply producing underground bands and are groping different business transformation to adapt to the market change and survive in the city expansion.
OMNI SPACE is one of the pioneers in attempt at novel operation models. For instance, a livehouse membership system was formed via crowdfunding to establish a core community.
The brand VIBES the livehouse registered in mid-2018 has artists including Glasgow-based singer-songwriter Ally Kerr, experimental music band Dreaming Julie, and instrumental rock band INXU. The scarcity of artists motivated the club to initiate its own music brand and to bring different sounds to Chinese rock-and-roll world.
"The development of music culture requires a large number of practitioners, and most of them are also half artists," Zuo Ye, who runs OMNI SPACE, said.
In 2010, live pub School commenced operation as an underground utopia for new-generation rockers. The founder Liu Fei then established music training base Let School where students can learn music, form a band and record songs. A bunch of people from the music circle are invited to teach trainees. By turning School into a school, it becomes profitable from the fifth year of the business.
School has been a vital symbol of Wudaoying Hutong. In Liu's words, it revitalized the entire hutong.
Snail Club, erected the next year by Xiaowei, rose to fame as folk live music revenue after inviting the famous ethnic rock band Buyi Band to perform on its stage.
Since 2015, Snail has started to operate music restaurants, snail canteen and other online sensations to feed the club with profits and keep it afloat. The craft beer, food and beverage, music media are also in Snail's layout.
Besides, Snail is to cooperate with China Rock-and-Roll Association, renting a 1,800-square-meter venue in Xiaoyun Road in Beijing to build Snail LIVE. Once completed, it will become the largest livehouse  and a new cultural landmark in the city.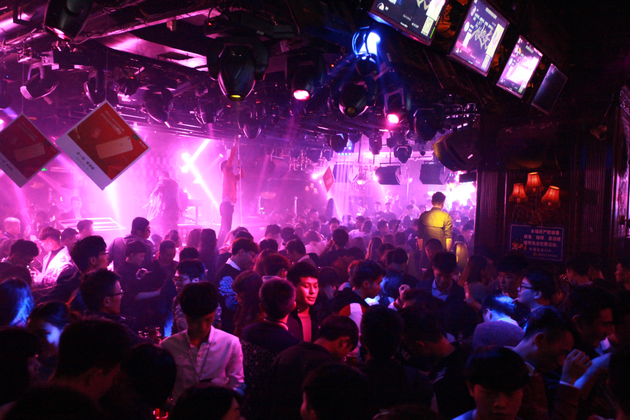 Photo/Shetuwang

MAO, as a legendary live music bar, has successfully developed into a commercial chain brand. The first MAO revenue was co-founded by Li Chi and Japanese music firm Bad News in 2007.
Two years later, Kazutoshi Chiba, then president of the Japanese company, brought MAO to Shanghai.
In 2017, the livehouse landed in Wukesong of Beijing, while Mao Livehouse secured up to 10 million yuan (1.5 million U.S. dollars) in the pre-A round of financing, which were mainly used for the nationwide chain operation.
As of last year, 10 MAO clubs were scattered across China, along with the setting up of MAO's electronic music brand M.E.
As for the situation of the livehouse sector, He An, director of content at Mao livehouse in Hangzhou, believes the current market is still in the budding stage where people have a basic and standardized understanding of livehouses.
In the next few years, there will be more differentiation in the field. The venues that can accommodate 2,000 to 3,000 visitors will be desperately needed by the Chinese market.
Email: zhanglingxiao@nbd.com.cn

Editor: Zhang Lingxiao