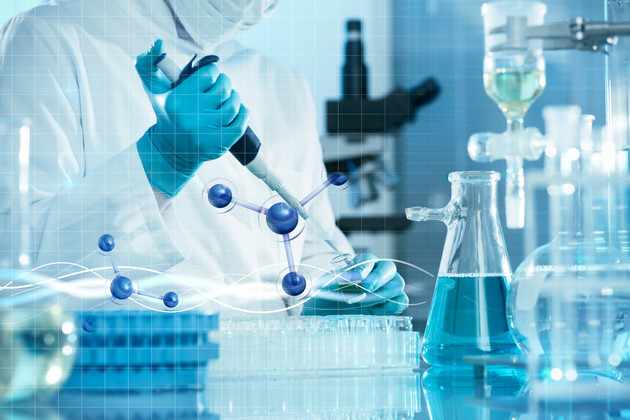 Photo/Shetuwang
Jan. 28 (NBD) -- Chinese female pharmaceutical chemist Tu Youyou was nominated for BBC Two's "Icons: The Greatest Person of the 20th Century" in the science category, together with three other titans - Marie Curie renowned for the discovery of radium and polonium, Albert Einstein best known for the theory of relativity, and Alan Turing viewed as father of modern computer science. 
Icons, launched by BBC on January 8, is an epic new history series profiling great people from seven different fields of human endeavour - leaders, explorers, scientists, entertainers, activists, sports stars, and artists & writers. 
Tu Youyou, 88, is the only living nominee representing the field of science as well as the only Asian face among the 28 nominees. 
Tu is China's first female Nobel laureate, credited with the discovery of artemisinin, a new treatment for malaria. Artemisinin-based combination treatments are now the best treatments for uncomplicated falciparum malaria recommended by the World Health Organization. Tu's significant breakthrough in tropical medicine has led to the survival and improved health of millions of people. 
"Not often in the history of clinical medicine can we celebrate a discovery that has eased the pain and distress of hundreds of millions of people and saved the lives of countless numbers of people, particularly children, in over 100 countries," Stanford University professor Lucy Shapiro said while describing Tu's discovery.
Thanks to her extraordinary work, Tu won the prestigious Lasker-DeBakey Clinical Medical Research Award in 2011, and received the Nobel Prize in Physiology or Medicine in 2015, the top prize ever obtained by the Chinese medical community. 
In January 2017, she was honored with China's top science and technology award for 2016. In December 2018, she was awarded the "Pioneer of Reform" prize by the Party Central Committee and State Council. 
Tu said the discovery of artemisinin is a small step in the mankind's efforts in conquering malaria and a gift from traditional Chinese medicine to the world. Solid work is still required in the research of profound mechanism of artemisinin-based medicine. 
The most influential person of the 20th century will be announced live in a grand finale on February 5 following a final public vote.
Email: lansuying@nbd.com.cn
Editor: Lan Suying