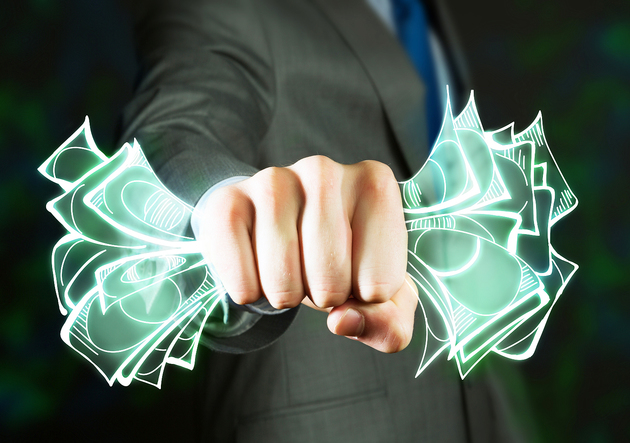 Photo/VCG
Oct. 29 (NBD) – Thirteen large-scale community group purchase platforms completed financing rounds within half a year which altogether reached around 2 billion yuan (288.3 million U.S. dollars), according to the China E-Commerce Research Center.
NBD noticed that starting from May, community group purchase firms including Linlinyi, Nice Tuan, Dailuobo, and Kaolajingxuan successively concluded their funding rounds, mostly in angel round and Pre-A round. Internet companies such as Tencent, Pinduoduo, Hema, and Meicai as well as ventural capital companiess like Zhen Fund, Sequoia Capital, Granite Global Ventures Capital (GGV), and Capital Today have extended their antenna to the burgeoning sector.
According to Cao Lei, Director of the China E-Commerce Research Center, the WeChat-based business model of community group purchase is able to keep the cost of attracting customer at a low level. The asset-light operational mode can be easily duplicated massively, which consequently brings huge capital inflow.
As online group discounter Pinduoduo went public based on the WeChat ecosystem, how can community group purchase platforms, as a late-comer, gain a foothold?
Li Yongjian, Director of the Department of Information & E-business of the National Academy of Economic Strategy from the Chinese Academy of Social Sciences, told NBD the difference between community group purchase and group purchase e-commerce is that the latter is yet to stretch to community management and content operation.
Compared with group purchase and fresh food e-commerce firms, community group purchase platforms depend on offline shops. Tang Guangliang, founder and Chief Executive Officer of Kaolajingxuan, stated that these platforms are at an advantage over e-commerce players in the capability of providing instant services.
The boom of community group purchase has attracted a large number of retail firms. A report released by China Merchants Securities showed investors in the industry currently could be classified into four kinds – enterprises focusing on B2B convenience stores, community e-commerce firms, and fresh food e-commerce companies, as well as startups.
However, an anonymous insider told NBD the competition in the community group purchase industry will eventually among giants since costs of supply chain building and community management are unbearable for startups.
The future of the industry will be full of challenges including community development and maintenance, cross-region expansion, and community and supply chain operation.
As China Merchants Securities commented in a report, the community group purchase sector may either become a complementary form of brick-and-mortar stores due to increasing costs, decreasing profits, and unstable customer base, or develop into an independent form by obtaining tremendous user traffic at the early stage.
In Cao Lei's view, the future development of community group purchase platforms may depend on their time of entry, execution of the team, and capital support.
Email: wenqiao@nbd.com.cn
Editor: Wen Qiao