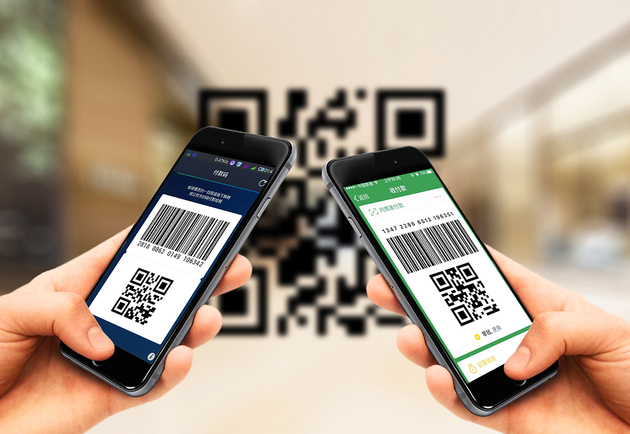 Photo/Shetuwang
Oct. 25 (NBD) – Tencent released its upgraded QR code payment service for public transportation at a forum on intelligent transportation on Tuesday.
The service, based on a WeChat mini program, allows passengers to take buses or subways without physical cards or tickets. It is revealed that the service has been launched in 100 cities in China as of September 28.
Tencent sees the growth potential in the public transportation sector with a huge user base. By 2020, the public transportation network will serve 400 million passenger rides per day, and the proportion of public transit is expected to continue growing, Zheng Haojian, vice president of Tencent, told NBD.
Smart phone users in China are familiar with mobile payment for mobility, thanks to popular ride-hailing and bike-sharing services, and similar applications for public transportation are gaining popularity fast.
Shen Linchong, deputy general manager of Hangzhou Metro, told NBD that 42 percent of passengers chose QR code scanning to pass the baffle gates since the metro system introduced the option in all stations in April 2018. Jian Lian, deputy general manager of Shenzhen Metro, said at the forum that 30 percent of passengers are willing to give up 5 percent discount offered by physical cards in favor of QR code.
The competition in public transportation payment service is still in an early stage, and tech giants are struggling to gain an upper hand.
Alibaba Group's affiliate Ant Financial has invested in Xiaoma Liancheng Technology, a company that hopes to provide big-data systems for public transportation systems. Xiaoma Liancheng aims to serve subway systems of 8 to 10 cities, and bus systems of 10 to 15 provincial capital cities by 2018, vice president Li Zhihong told Minsheng Weekly early this year.
E-commerce giant JD launched a campaign this year in a series of cities, where passengers can take buses for 0.01 yuan using JD's mobile payment technology.
The public transportation sector not only presents more mobile payment scenes, but also new business possibilities. When public transportation is integrated into online platforms, Tencent can build big-data and cloud-computing systems, therefore explore new business models. According to Zheng Haojian, Tencent can tap into the fragmented time passengers spend on buses and subways, by providing its various content products like video, music and games.
For public transportation, Tencent has experimented with technologies like NFC (near field communication) and biological identification in the beginning, but opted for QR code because it functions on nearly every smart phone.
Email: limenglin@nbd.com.cn
Editor: Li Menglin