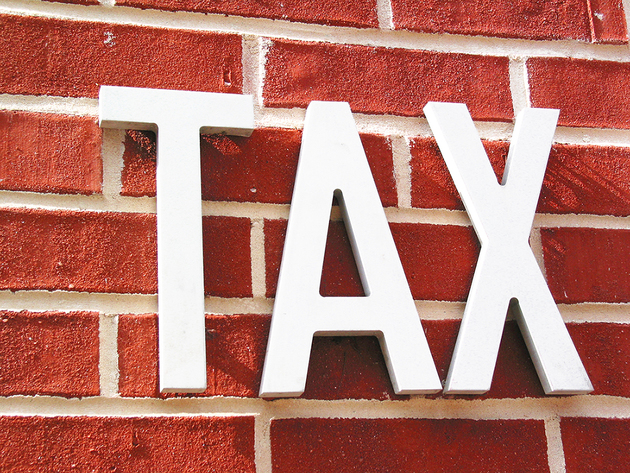 Photo/Shetuwang
Further detailed tax reduction policies will be issued soon to support employment and strengthen economic growth momentum, ensuring the annual goal of reducing more than 1.29 trillion yuan (186.0 billion U.S. dollars) in taxes and fees for both corporates and households, the Ministry of Finance said on Thursday.
The ministry plans to issue specific guidance to improve policies for export tax rebates. In addition, details of special expense deductions for individual income tax are being studied, said Yuan Haiyao, deputy head of the ministry's Department of Tax and Policy.
"We are studying further cuts to taxation and the greater reduction of administrative fees, to lower corporates' costs and stimulate market vitality," he said.
During the national tax cut campaign, the Chinese government's fiscal revenue growth decelerated to 2 percent in September, the slowest pace this year, in a move to ease the burden on corporates and offset external headwinds, according to data issued by the ministry on Thursday.
Last month, fiscal revenue reached 1.3 trillion yuan (187.4 billion U.S. dollars), compared with 1.1 trillion yuan (158.5 billion U.S. dollars) in August. But the year-on-year growth rate slipped by 2 percentage points within a month, the ministry reported at a news conference.
The expansion of tax income also retreated to the year's slowest pace in September, down to 6 percent from 6.7 percent in August, as the previously issued tax reduction policies, especially for value-added taxes, have started to take effect.
The Chinese economy has seen some changes recently based on stable foundations, in the face of some new issues and challenges, along with notable changes in the external environment, according to ministry official Yuan.
Email: limenglin@nbd.com.cn
Editor: Li Menglin