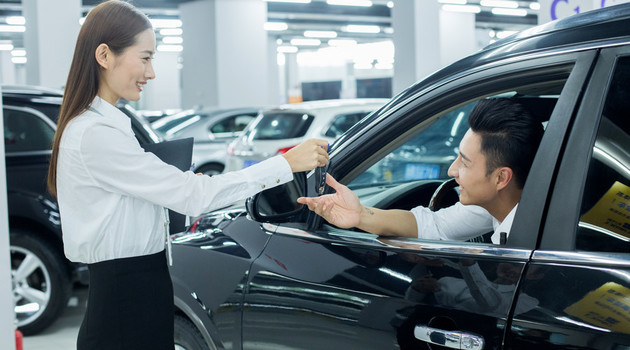 Photo/Shetuwang
China saw its passenger vehicles sales slump 7.4 percent to 1.76 million units last month, extending the loss in July, data from the China Passenger Car Association showed on Monday.
Great Wall Securities said the negative growth is within its expectation. It noted in a research on Sunday that such factors as a rollback of tax breaks, macroeconomic slowdown and Sino-US trade dispute all struck a blow to this year's car consumption, while the August figure is built on a comparatively high base.
In July, China passenger vehicles market shrank 5.3 percent from a year earlier, the first recession in the past 10 years, according to China Association of Automobile Manufacturers. Still, the bleak picture in the auto industry goes beyond China, financial news outlet wallstreetcn earlier reported that other major markets witnessed the same trend, and some star models also recorded a significant drop in sales.
Wallstreetcn cited data from Consultancy LMC Automotive, which predicted that global auto sales will increase by 1.8 percent year-on-year, far behind more than 5 percent annual growth since 2010.
In breakdown, once-popular sport utility vehicles saw falling sales for a third consecutive month, with a 8.5 percent deceleration to 717,000 units in August, according to CPCA.
Auto Business Review pointed that SUVs sales plunge reflects a general weakening of consumption, as the sector is susceptible to economic environment, adding that no roll out of a new model in a long time and market share already close to the peak also hurt sales volume of SUVs.
Email: tanyuhan@nbd.com.cn
Editor: Tan Yuhan