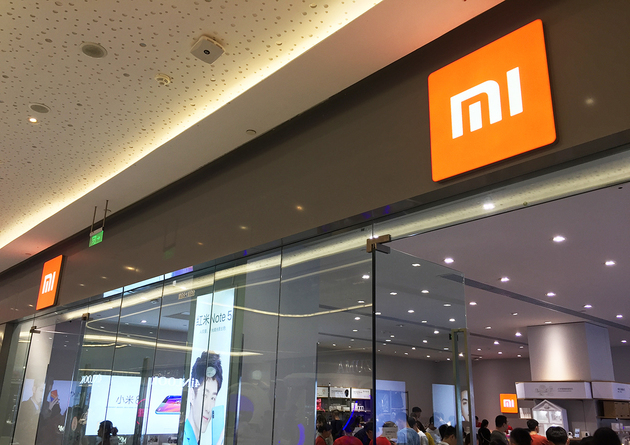 Photo/Dfic
Aug. 6 (NBD) -- Chinese smartphone manufacturer Xiaomi is again picking up steam to make its way into the air conditioning market, the traditional territory of Gree Electric, with the rollout of a smart air conditioner under its sub-brand Mijia in late July.
This marks the third attempt made by Xiaomi in the air conditioning domain.
Three years ago, the smartphone maker partnered with Chinese home appliance giant Midea to launch the smart air conditioner i-Youth, but failed to make a stir in the market. In August last year, Xiaomi tried to break into the high-end market with its expensive variable-frequency air conditioner, but failed again.
But this time, Xiaomi aspires to woo customers with its traditional practice of delivering highly cost effective products.
Produced by Chinese consumer electronics maker Changhong Electric, Xiaomi's newly launched smart air conditioner is priced at 2,199 yuan (321 U.S. dollars), of which 200 yuan (29 U.S. dollars) is for installation.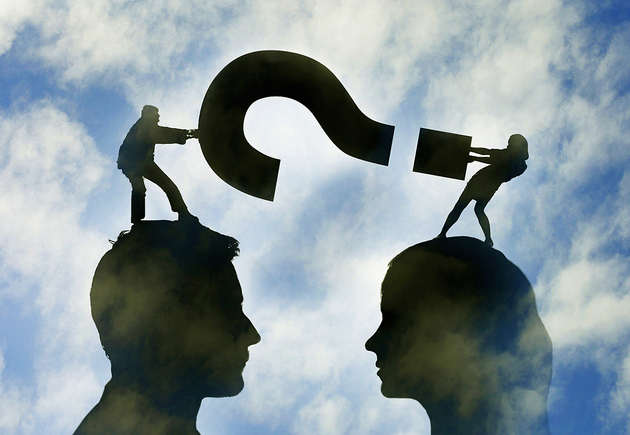 Photo/VCG
There is speculation that the company's unremitting efforts in the air conditioning sector has something to do with Xiaomi CEO Lei Jun's bet with Gree Electric's President Dong Mingzhu that will expire by the end of this year. Lei Jun said at an event in 2013 that Xiaomi would outrun Gree in revenue within five years, or he would lose 1 yuan (15 cents) to Dong. But Dong immediately responded, challenging Xiaomi to pass Gree with the bet lifted up to 1 billion yuan (146 million U.S. dollars).
Data show Xiaomi netted around 115 billion yuan (17 billion U.S. dollars) in revenue last year, while Gree Electric reaped roughly 148 billion yuan (22 billion U.S. dollars).
Industry insiders said Xiaomi has an independent smart ecosystem as compared to well-established air conditioner manufacturers, but the air conditioner market has already been carved up and shows a high level of concentration. Newcomers like Xiaomi will face heavy pressure to grab market share from existing players.
To build a presence in the sector, Xiaomi has teamed up with Changhong to set up a joint venture primarily engaging in the manufacture and sale of home appliances including air conditioners. The two will also establish a joint lab to redefine the appearance, structure, and electric circuit of air conditioners in addition to collaboration on production.
In addition, media reports said Smartmi, Xiaomi's eco-system company, is in talks for cooperation with Zhuhai Samyou Environmental Technology Co., Ltd., which according to the information at the local industrial and commerce bureau is a wholly-owned subsidiary of Xiaomi and boasts a team led by a former executive of Gree Electric.
Apart from Xiaomi, home appliance retailers like Suning and Gome are also managing to secure a place in the air conditioning market, and e-commerce behemoth JD.com is believed to follow their footsteps soon.
Email: lansuying@nbd.com.cn
Editor: Lan Suying