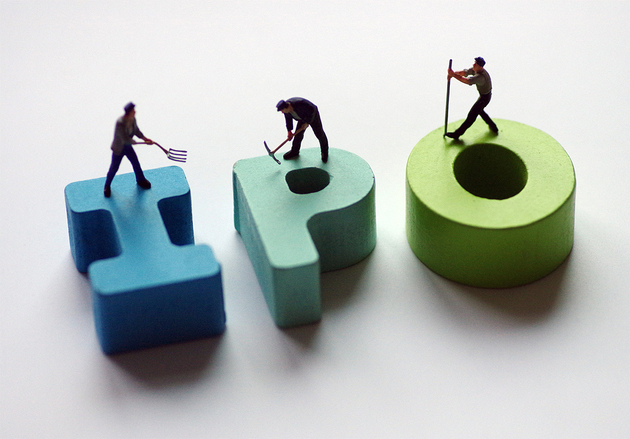 Photo/VCG
Apr. 2 (NBD) -- China's financial regulators announced on Friday rules for Chinese depository receipt and amended regulations for initial public offering (IPO).
According to the regulatory notice released by China Securities Regulatory Commission, some new economy enterprises can issue stocks or depository receipt.
The new notice also specified the pilot listing targets, selecting standards, issuing conditions, review mechanisms, information disclosure, daily supervision and protection for investors.
Chinese authorities expect to further improve the related rules and actively promote the pilot listing.
The enterprises selected for pilot programs are those conforming to the country's strategies and acquiring key technology with high market acceptance in the high-tech industries and new strategic industries including Internet, big data, cloud computing, artificial intelligence, software, integrated circuit, high-end equipment manufacturing and biomedicines.
As new policies set no specific requirement for the operating results of the company, they will open the door for IPO of the innovative enterprises in the A-share market.
A senior sponsor of a investment bank focus on technology, media and telecommunications business noted that the precious regulations don't allow innovative enterprises with large input at the initial stage and with constant loss to get listed. But such companies will see rapid growth in its profits when they start to turn losses into profits.
He further pointed out that most of the listed companies in the A-share market are traditional ones because it is difficult for innovative technology companies to translate their unique competitive advantages such as technology, user base, big data into the financial performance, which is the big difference compared to those enterprises in the traditional industry.
Dong Dengxin, director of the Finance and Securities Institute at Wuhan University of Science and Technology, said to NBD that the issuance of new regulations provide opportunities for those innovative companies that haven't make profits to apply for IPO in the future, which can be regarded as a significant breakthrough for the domestic stock market.
As for the long-term implications, the strategy team of the securities and financing service provider China Merchant Securities shared their opinion that in the future, the enterprises that haven't gained profits but have fast growing revenues and win the dominant position in the industry with self-developed cutting-edge technology will also list in the market. This will encourage the private equity and the venture capital companies to invest high-tech enterprises and the enterprises will in return be given impetus to raise capitals by new financing, making more investments in research and development and achieving expansion in scale. The two sides can finally realize the win-win development.
Moreover, as the overseas market has a diversified valuation system, the new policies will help the investment philosophy and valuation process of the A-share market to be in line with the international practice, said above-mentioned senior sponsor.
Email: zhanglingxiao@nbd.om.cn
Editor: zhanglingxiao