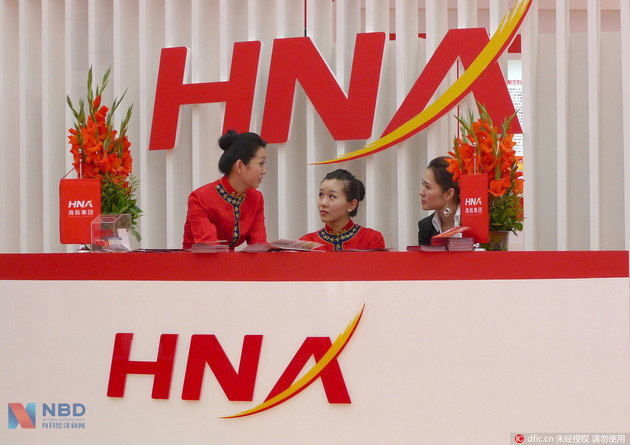 CHENGDU, Nov. 29 (NBD) - Hainan Airlines (HNA) has recently announced that its subsidiary company was to take the lead to create prospective Shenniao Airlines based in Chengdu, capital city of southwestern China's Sichuan Province.
According to the notice, the total amount of the investment in Shenniao accounts for 3 billion yuan (about 434.78 million U.S. dollars). Three investors are Yunnan Lucky Air LLC of 1.05 billion yuan (about 152.17 million U.S. dollars), Yunnan Lucky Investment Ltd of 1.35 billion yuan (about 195.65 million U.S. dollars) and Chengdu Communications Investment Group of 600 million yuan (about 86.96 million U.S. dollars). 
Li Xiaojin, expert of Civil Aviation University of China, commented "based in Chengdu, Shenniao Airlines would possibly serve clients of business and tourism purposes as its prime target and this would be somehow different from Yunnan Lucky Air LLC. New airlines will also complement with relatively developed high speed rail system outbound from Chengdu."
HNA pointed out that the establishment of Shenniao Airlines is contributive in further exploring local aviation market resources and increasing its market share in Sichuan region. 
During the 22nd World Route Development Forum held this September in Chengdu, HNA announced to open its direct flights from Chengdu to New York and Los Angeles next October.
Editor: Zeng Yunheng