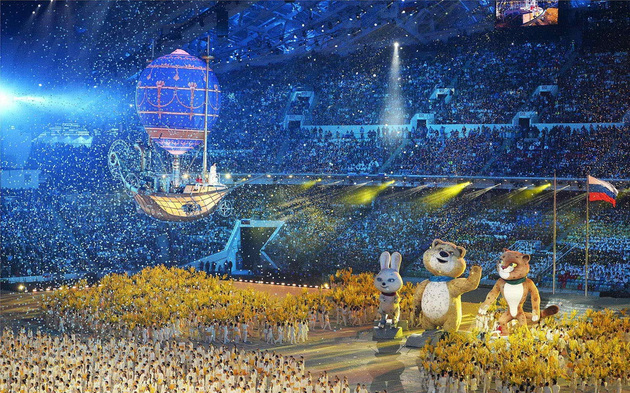 CHENGDU, Nov. 29 (NBD) -- Chengdu and Sochi agreed to establish sister-city relationship at the 3rd Sochi International Forum for Tourism held last week in the Russian city along Black Sea.
A direct flight between the two cities is also expected to be opened next Summer. The moves are aimed at deepening cooperation and exchange functions with Sochi and also speeding up the pace for Chengdu developing into a national central city.
As the one and only Chinese city invited, Chengdu delegation participated in this forum. The delegation recommended and promoted Chengdu's image by presenting foreign guests with Sichuan embroidery and Panda figures which has brought about a discussion heat over pandas. 
"Everyday, every citizen here is looking forward to the realization of a direct flight between Chengdu and Sochi, as now it's very proper time for us to carry out cooperation," said Pakhomov, mayor of Sochi upon interview from NBD. He stated that direct flights would not only foster a sound tourism industry along Chengdu-Sochi route, but also boost regional economy development to mutual benefit.  
Being hosting city of 2014 Winter Olympics, Sochi is one of the most renowned tourist resorts owing to its warm and humid climate all the year round.
Editor: Zeng Yunheng