NBD AI Bulletin -- China Oilfield Services Limited (SH 601808, close price: 13.27 yuan) on August 11 announced that as of July 31, 2022, the total amount of guarantee of the Company and its holding subsidiaries amounted to 36.54 billion yuan, accounting for 95.6% of the Company's most recent audited net assets.
For 2021, the operating income of China Oilfield Services Limited mainly came from oilfield technical services (51.65%), drilling business (30.06%), ship services (11.33%), geophysical prospecting and engineering survey services (6.96%).
China Oilfield Services Limited's chairman is Zhao Shunqiang, male, 54 years old, with a master's degree.
As of press time, the market value of China Oilfield Services Limited was 63.3 billion yuan.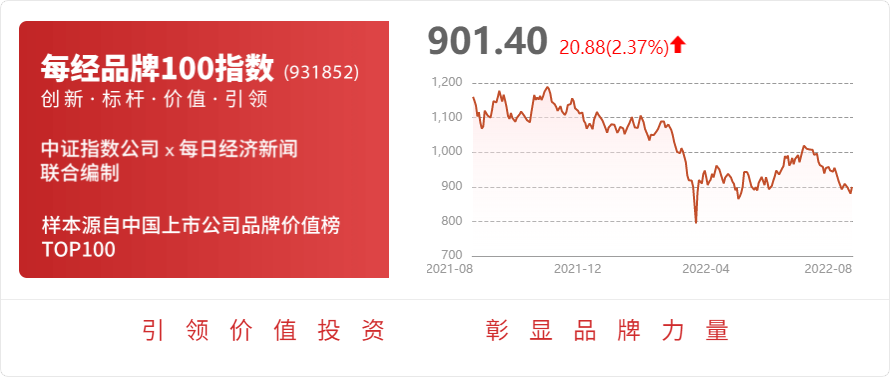 (By Gao Han)
Disclaimer: The content and data of this article are for reference only and do not constitute investment advice. Please verify before use. Any action you take upon the information on this website is at your own risk.